Fall Women's Bible Study | Elijah, Faith & Fire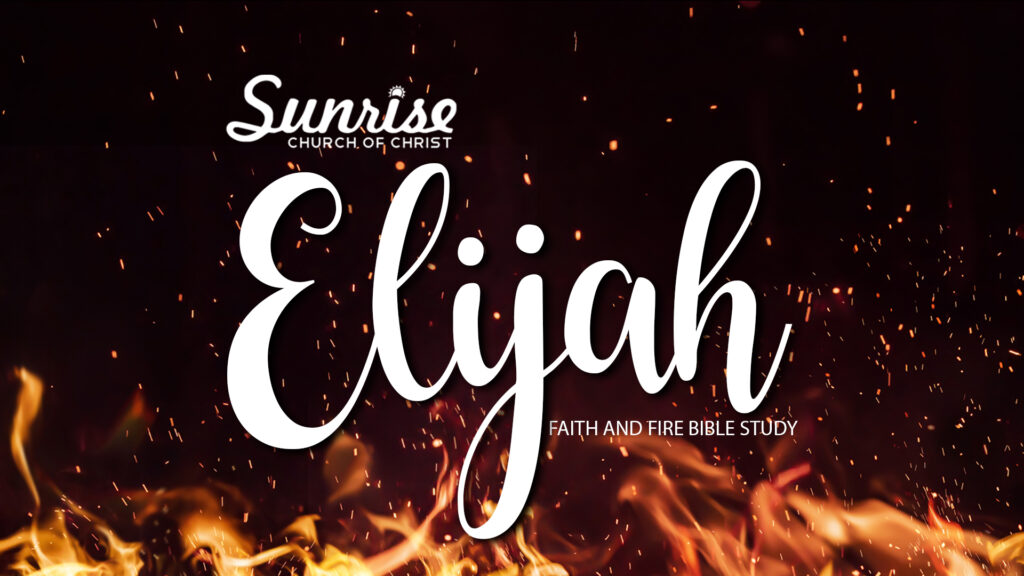 We are inviting you to join our Sunrise Women's Ministry Monday, September 20 @ 6:30pm for a seven session bible study on the life of Elijah. Join us and bring a friend if you want to live the kind of life that invites the
of God's presence upon your life.
ARE YOU READY TO DO WHAT ELIJAH DID TO GET WHAT ELIJAH GOT?
We are holding in-person services at our church building each Sunday morning at 10:00 a.m. For the time being, we are having our main worship service with no first-hour Sunday school.
For those who watch online from home or another location, we will live-stream the services from our website (sunrisechurchspokane.com/stream).
If you're able to see the live feed but cannot hear it, check the icon in the lower left corner of your screen. If it has a slash, it's muted and you can select the icon to unmute. It will take about 20 seconds for the sound to start after you unmute. Also, if you are viewing on a mobile device, you may have to scroll left or right to see the person speaking.
To our members and regular attenders, we really appreciate your ongoing commitment to Sunrise, and we're extremely grateful for all of your amazing efforts in staying close and connected to one another, in whatever ways you can.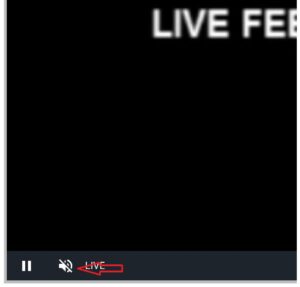 Covid 19 Information for Sunrise Church of Christ
1. Current guidance from the Spokane Regional Health District states that face coverings are required in most public indoor settings regardless of vaccination status.
2. With this guidance in place, our leaders are requesting that all of our members and visitors wear a face covering when inside of our church building during worship services and other events where groups of people come together.
We want to be good citizens and follow these guidelines, with a focus on protecting the health and safety of everyone. We also believe that if we were to have an outbreak, and it was discovered that we chose not to follow the rules, it would seriously damage our reputation in the neighborhood and community. Despite the
different views we may have, let's pray and strive to maintain unity as God's people. Our mission to reach this world is more important than any issues that might cause division. As Jesus told us, "By this everyone will know that you are my disciples, if you love one another" (John 13:35).
The Sunrise Elders and Ministers
Oct 24, 2021

Do Your Part and Watch God Do His

Oct 17, 2021

I Can Do Nothing and Everything

Oct 10, 2021

A Faith from Here to Eternity

Oct 3, 2021

I Don't Want to Do That Anymore

Sep 26, 2021

The Only One Who Knows Our Hearts

Sep 19, 2021

I'm Not Him (But I Know Who Is)

Sep 12, 2021

What if God Was One of Us?

Sep 5, 2021

Come Back So We Can Leave Again

Aug 29, 2021

Give Me a Break (or Help Me Escape)

Aug 22, 2021

No, Please, You Go First
4718 N Ash St. Spokane, WA 99205